Air Cargo - Export & Import
"We at Shree Raj Corporation can help in shipping from automobile components, electronic equipments to printed materials, we handle all air freight shipment in the most professional, reliable and expeditious means possible."
Shree Raj Corporation with a network of offices and agents throughout the world, provides you the opportunity to coordinate airfreight shipment worldwide in the most safe, timely, seamless and cost effective manner possible.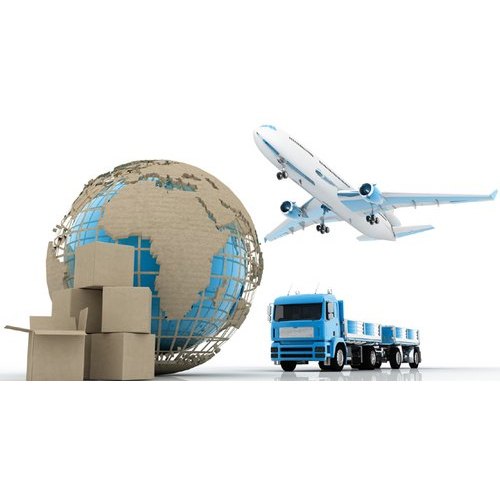 We provide expedited air freight and international air freight services to various destinations around the world. Our airport-to-airport service is ideally suited to customers with a high volume of business requiring time-critical delivery. We provide air freight services based on your needs and your schedule. We select the most appropriate carrier for your shipment that gives you a head start over other air freight forwarding companies. For example, taking into account the variations in summer and winter timetables and the impact of size and weight restrictions, will help you avoid unnecessary costs and delays in shipping your freight around the world.
Although we have a wide variety of services to offer, our most important tool is our personalized service. We take a personal interest in every shipment we handle. We take great care in transporting your products and give the attention that it deserves.